Choose the type of consult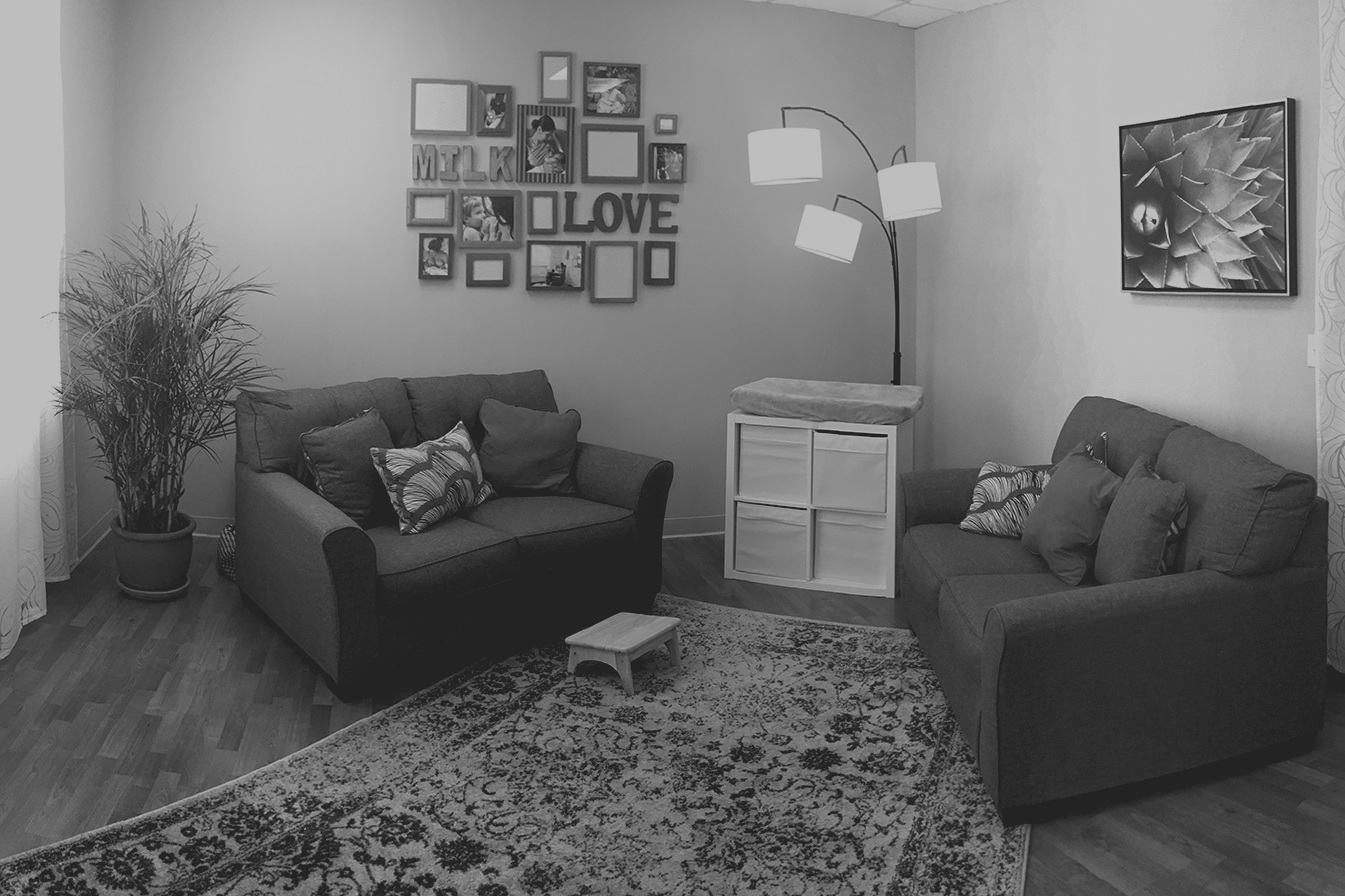 In our cozy Morristown, NJ space
We travel to many towns in Northern NJ
What happens during a consult?
Initial postpartum visits are about 1.5-2 hours and include:
a discussion of the medical history for parent and baby

breast exam

full assessment of general and oral anatomy and suck of baby

observed feeding

pre- and post-feed weight checks

time for Q+A

pumping technique and equipment (if time permits)

2 weeks of text/phone/email follow-up support
Please contact us at info@laidbacklactation.com to schedule visits for twins, prenatal clients, and follow-up appointments.
Questions? Email us at info@laidbacklactation.com.
How much does a consult cost?
We are in-network providers for Aetna insurance. Many other insurance companies will reimburse in full for lactation visits.